Helping School Board and Community Members
Navigate the Charter School Journey
Charter school Starter Kit
According to The Center For Education Reform, there are more than 5,700 charter schools serving more than 1.9 million children across the country (December 2011). Charter schools across the United States are funded at 61 percent of their district counterparts. On average, charter schools are funded at $6,585 per pupil compared to $10,771 per pupil at conventional district public schools. 
Learn from the experts in charter school facilities.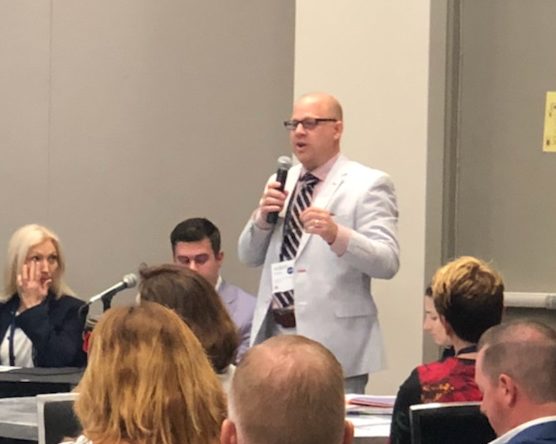 Common Charter School Questions Answered
How do charter schools differ from public schools?
What percentage of my budget should I allot for facility costs?
When is the optimal time to get started on a facility?
(and more)
Input Estimated Cost and Lease Rate